The shift to remote working over the past two years has had a host of benefits, including increased employee flexibility and the implementation of innovative technology solutions. However, without the right tools, these advantages can come at a significant financial cost. Establishing the IT systems needed to accommodate remote working can be expensive, particularly for smaller businesses.
Azure Virtual Desktop (AVD) is an innovative solution that will enhance the flexibility, scalability and security of your business. Fortunately, AVD is also cost-efficient and can help you to cut the costs of sourcing hardware, networking and infrastructure solutions and IT maintenance.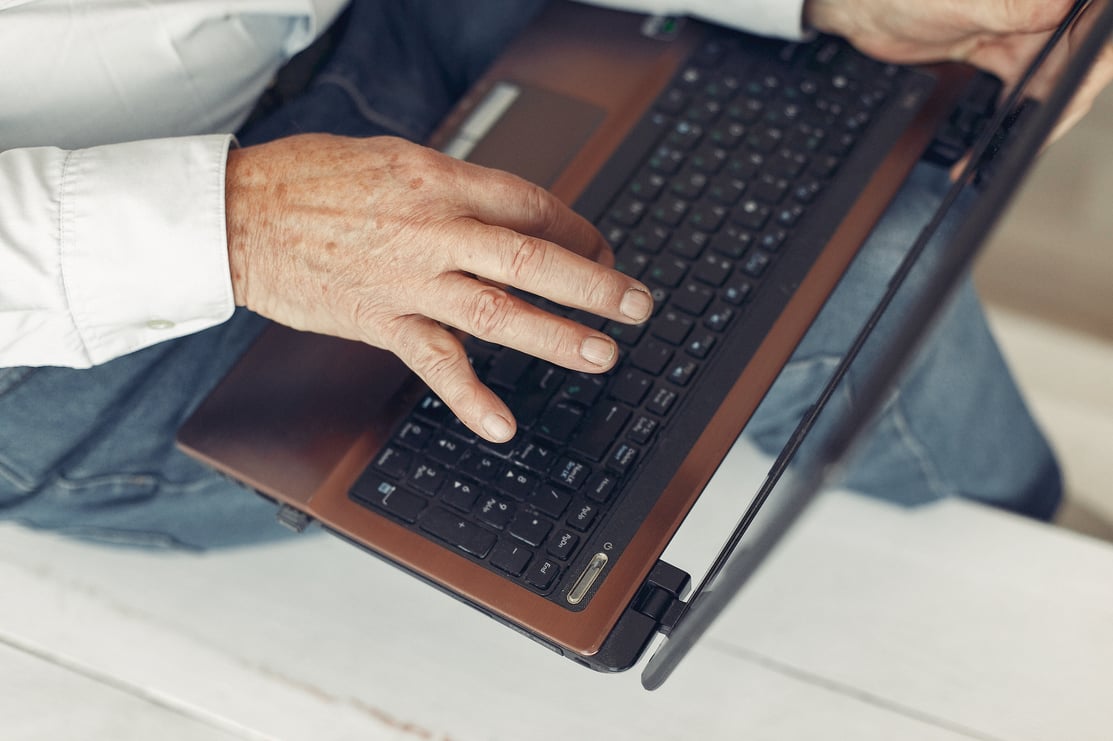 How does Azure Virtual Desktop cut costs?
Licensing
If your business already has a Microsoft 365 or Windows per-user licence, then you do not have to pay any additional licensing fees to use Azure Virtual Desktop. As your business is most likely already paying for one of these licences, implementing AVD for your remote workforce will be free.
I

nfrastructure
Azure Virtual Desktop is an ideal solution for a remote workforce, as it allows you to work from anywhere. In general, there is far less infrastructure needed to manage a distributed team. The infrastructure of AVD is also extremely cost-effective.
In order to deploy and manage Azure Virtual Desktop you will need an Azure account. To host an AVD deployment, you will generally need Virtual Machines, storage and networking from Azure. AVD is economical as the amount you are charged is based on your individual consumption. This is more cost-efficient than a fixed monthly payment, as you only ever pay for what you actually use. To optimise infrastructure costs, you can use Azure Reserved Instances, which can save you up to 72% vs pay as you go options for virtual machines.
Hardware
Using Azure Virtual Desktop lengthens the life of your existing hardware. As the processing is carried out in Azure, your devices do not require as much memory or processing power. As using Azure will help your older devices to function for longer you can extend your replacement cycle, potentially even beyond five years. When you do need to replace hardware, you do not need to invest in as expensive equipment. You can even implement Bring Your Own Device policies, eliminating the cost of hardware almost entirely.
Maintenance
When you implement Azure Virtual Desktop, the costs of maintaining your IT systems are lowered significantly. Microsoft are technology giants, with the resources and expertise to continually invest in updates for Windows. This makes the maintenance and management of Azure Virtual Desktop easy, as updates are applied automatically. It also reduces costs as you do not have to continually invest in new and improved software to keep your remote business running efficiently.
As the state of the global pandemic remains unpredictable and ever-evolving, it is clear that remote work is here to stay in some capacity. It is crucial that you not only invest in the best solutions for flexible working, but that you plan and optimise your expenses too. Azure Virtual Desktop has a range of exciting business benefits, and also helps you to significantly cut the costs of running a remote workforce.
Do you want to make your budget more efficient while benefitting from a flexible virtualisation solution? Speak to one of our Azure experts today to get the process started.
Book a free consultation