Your business isn't worthy of being hacked, is it? No cybercriminal will ever try and target you, will they? Well, where's always that chance that you could be the next victim, cyber criminals are indiscriminating, so it's better to be safe than sorry. With email phishing attacks doubling in Begium last year and emails being a cyber criminal's favourite threat vector, are you really sure that you, or your colleagues would be able to spot a malicious email or link?
Cybercrime is rife and is increasing at an alarming rate and cyber criminals are becoming more and more sophisticated and prolific. Business shouldn't underestimate the value of their data, how much it could cost to get it back should it be compromised and held for ransom, or deleted in an attack.
In Belgium, cybercrime continues to rise, in the last couple of years the reported growth of incidences has been rapid, with 25,499 cases reported in 2018, which then jumped dramatically to 32,943 cases of cybercrime reported in 2019!
Did you know that...
91% of hacks start with a targeted email attack?

Or that 78% of organisations say the cost of email breaches is increasing?

That the

uk Cyber Security Breaches Survey for 2021

confirmed that phishing is the most commonly identified attacked?
Emails are a cyber criminal's most favoured attack vector, and unfortunately for the recipients, cyber criminals are becoming incredibly talented at crafting the perfect malicious email, designed specifically so your staff won't be able to resist opening, and interacting with it.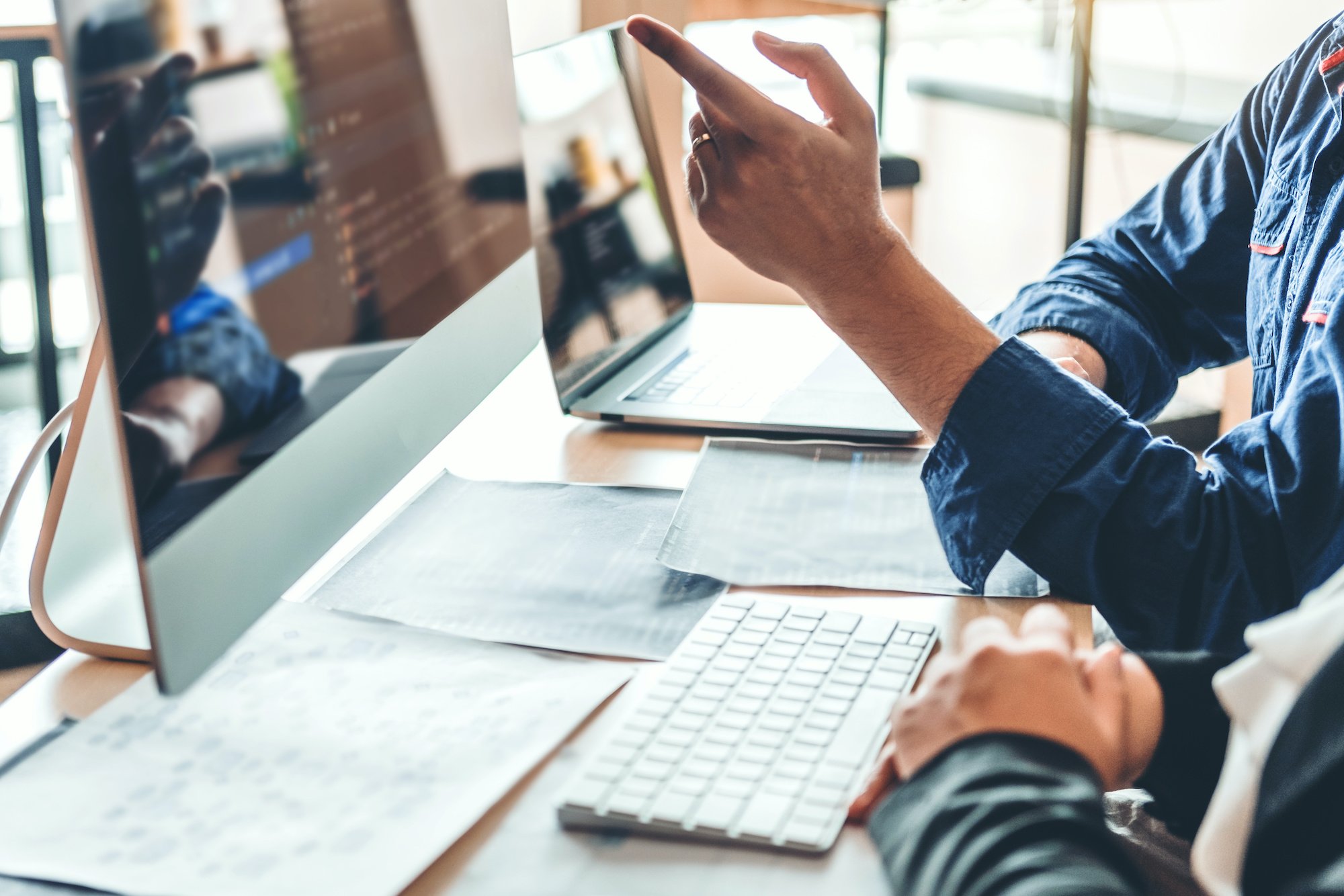 Also highlighted by Gov.uk is that only 14% of businesses train staff on cyber security with 20% testing their staff response. One example of this is with mock phishing exercises. The FBI confirmed that phishing attempts in the US almost DOUBLED in 2020 compared to 2019, and here in the UK 86% of business experienced a cyber attack in 2020. So, we're not talking small numbers here, it's highly likely that your business, as much as you think you're not a target, will, or perhaps already has been a target for cyber criminals.
At Brick9, we've been looking after the cyber security for businesses since 2014, and we're aligned with many of the top cyber security providers. Here are our top 4 cyber security tips to ensure better protection of your business:

Don't click suspicious links:


Hover over any links in emails before you click through to see the URL you'll be directed to.

Be on the look out for typos/errors:


Don't skim read your emails, check for little issues, that could be attributed to a bogus email.

Use a password manager and two factor authentication:


Ensure your data is doubly protected.

Consider deploying end-to-end encryption:


One of the safest ways to protect your data.
As cyber security experts, our cyber security team highly recommends Barracuda Sentinel, as it provides expert protection against spear phishing and Barracuda Email Sentinel to ensure protection from a wide range of cyber threats.
In order to help your business and your teams better understand the potential threats from cyber criminals we've put together a Cyber Security Guide for SMEs – download your copy now.
Download our Cyber Security Guide
If you'd like to discuss your cyber security needs, feel free to book some time in with one of our cyber security experts.