Data is your business's most valuable asset, so it's vitally important that you feel confident and comfortable in your data storage solutions. There are two main options for storing and backing up data: On-premises (such as on-site hardware) and the Cloud (such as Microsoft Azure or private cloud networks). Each has different benefits and risks, but there's one clear winner for saving time and costs.
Let's unpack the advantages and disadvantages of each solution so you can make an informed decision for your business: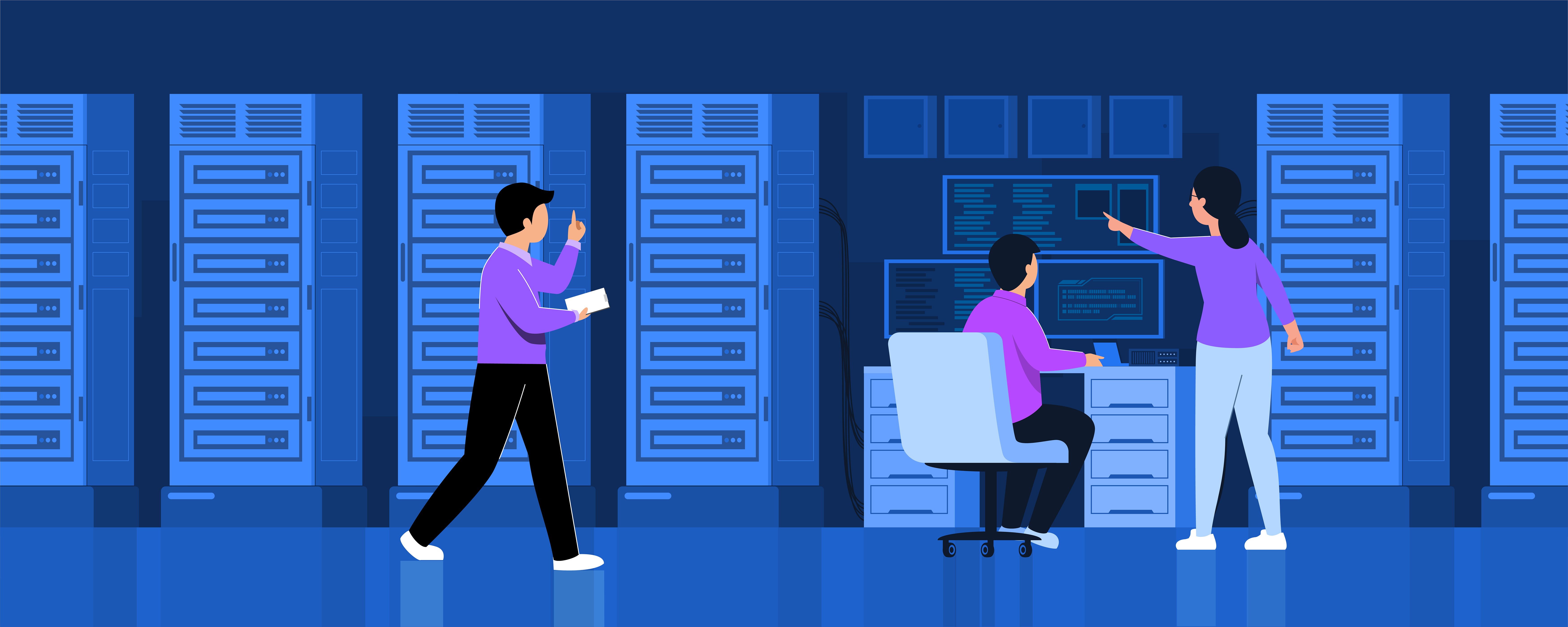 Advantages of on-premises solutions
On-premises solutions store data locally, on-site in the physical location of your office. This means that you have complete control over your storage and data, which can lead to greater security.
- Operate without the internet
- Lower monthly internet costs
- Control over hardware
- Secure from unwanted access
Disadvantages of on-premises solutions
With increased control comes a higher demand for a hands-on approach. A lot more is required from you if you choose this option; everything from updates to compliance and maintenance.
- You may require additional IT support on top of your on-premises solution, which may work out more expensive than supporting your cloud solutions
- Compliance is tricky and incredibly costly if not done correctly
- Increased costs in maintenance of hardware due to on-site overheads
- Requires a significant investment upfront
- Increased risk of data loss - all it takes is one accident, hardware malfunction or cyber-attack for all your data to be lost forever
- Difficult to scale, which limits your company's flexibility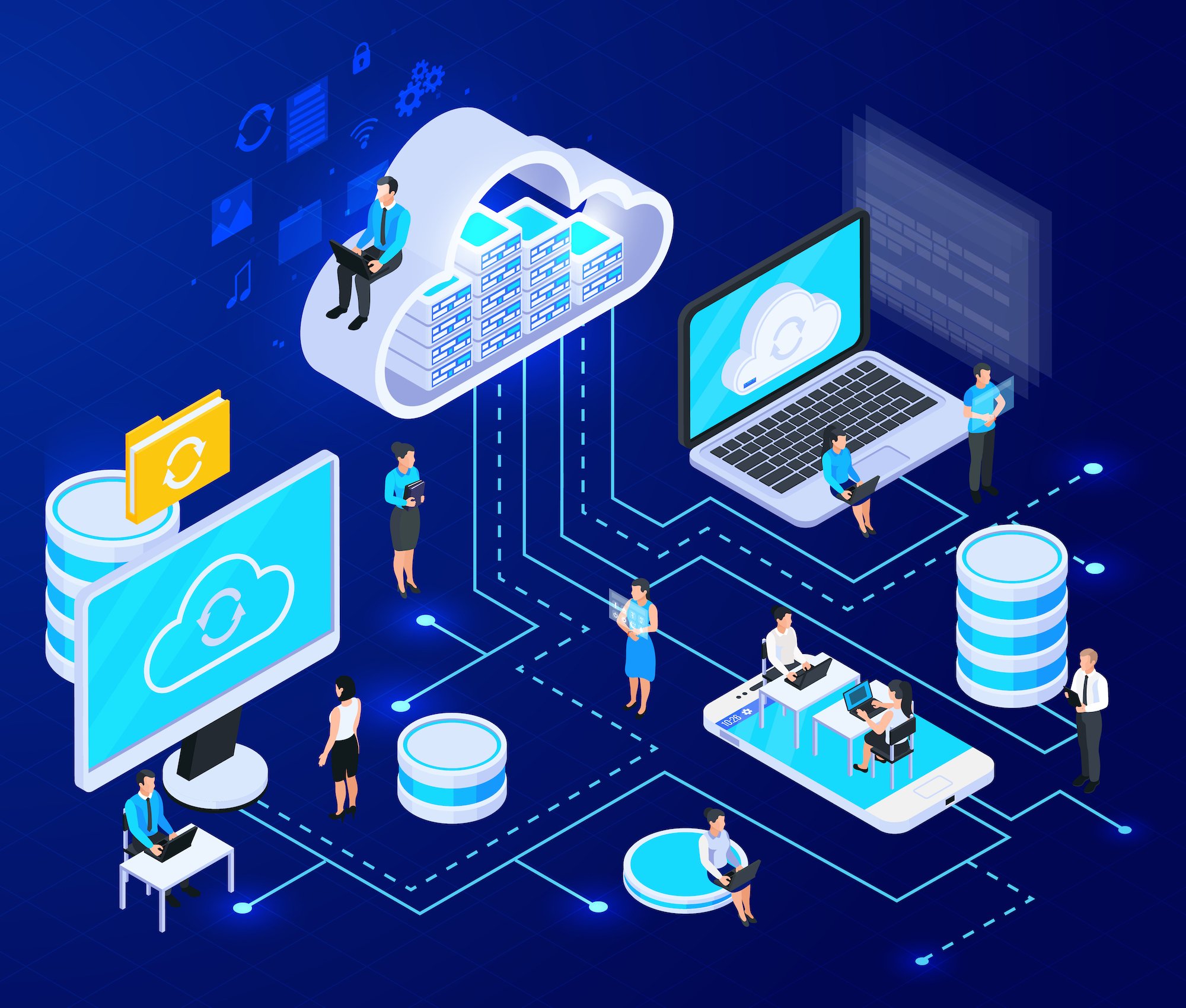 Advantages of cloud solutions
The Cloud stores data in vast data centers across the globe, which means storage capacity is never going to be an issue. It's accessible via an internet connection and this provides increased flexibility and reliability for your business as your entire workforce can access company data from anywhere in the world.
- Save valuable time by leaving the management up to your cloud provider
- Minimise overhead costs required for on-premises hardware storage
- Budget easily with predictable monthly payments that can increase and decrease based on your requirements
- Stay compliant with automatic updates
- Never pay for more than you need with scalable and flexible storage options
- Backup data regularly and easily to minimise the risk of data loss with flexible options for how to store your data regardless of your location
- Enable effective remote working as well as productivity on any device, on the go or in the office
- Collaborate and work on shared files and projects more easily by accessing data through shared cloud platforms like Microsoft 365
- Offers increased cybersecurity solutions and cloud network security can easily be implemented
Disadvantages of cloud solutions
- Access is based on connection, so if your business doesn't use reliable internet connections, this could be problematic
- Rapid scalability can cause a quick increase in costs, but it will always be based on your storage capacity and requirements
- Security concerns about trusting the management of your data with a third-party provider unless you use Microsoft Azure
Overall, which has less business risk?
Despite the disadvantages of cloud solutions, it's clear that it provides more flexibility, cost-savings and scalability than on-premises solutions. While you have more personal control over on-premises solutions, this would only benefit industries that handle extremely sensitive data. And even then, the risk of losing all that sensitive data in an accident would be incredibly detrimental to any business. This makes cloud solutions a much less risky option as no matter what happens, your data can be securely stored and accessible via the internet.
The most important thing to know when considering cloud solutions is that you can trust your third-party provider to keep your data secure. At Brick9, we have been handling business' data for years. And we only work with the best cloud providers to ensure that your data stays in safe hands.
If you're not sure what the best option might be for your specific business needs, chat with a member of our team today.
Book a meeting